PIONEER IN ELECTRIC MOBILITY
EXHIBITION AT DRIVE BERLIN
Teaming up again with Nest One to create the films for Porsches latest exhibition " Pioneer of Electric Mobility". By strongly focusing on electric mobility, heritage is and has always been the key for success in Porsche history. This is what we had to convey to the people. We picked the leading heads behind the taycan to give the visitors an idea of what's behind. A small teaser gives you an impression of what you can expect in Berlin.
OUR TASK:     DIRECTING    PRODUCTION     EDITING     GRADING
Get a glimpse of what is needed to create a masterpiece like a Taycan. The leading heads behind the car of the future give you an idea about what's needed to create such a successful vehicle.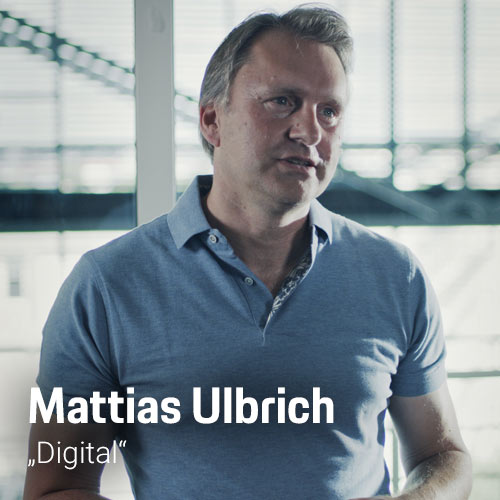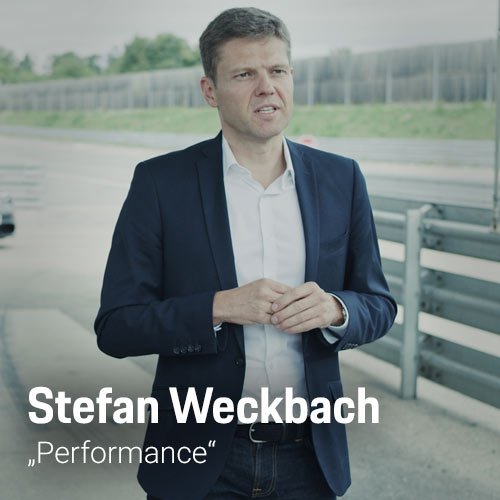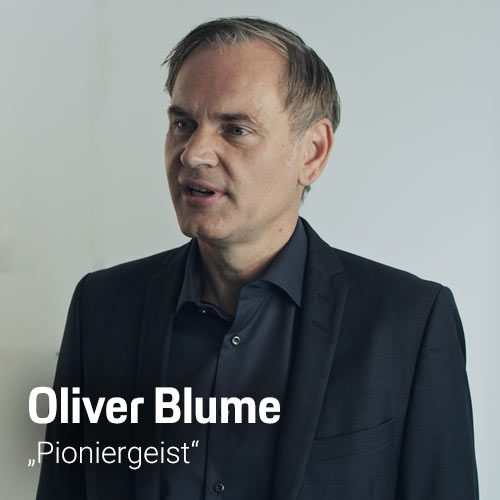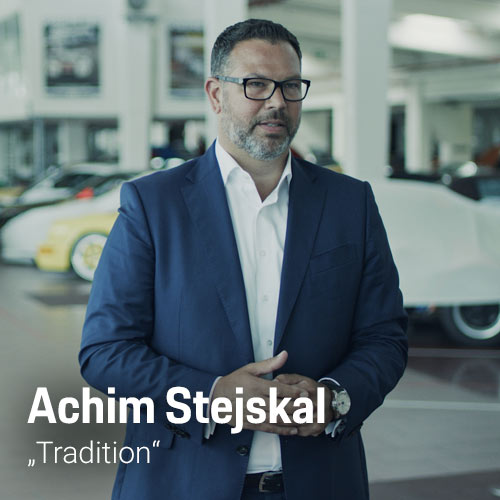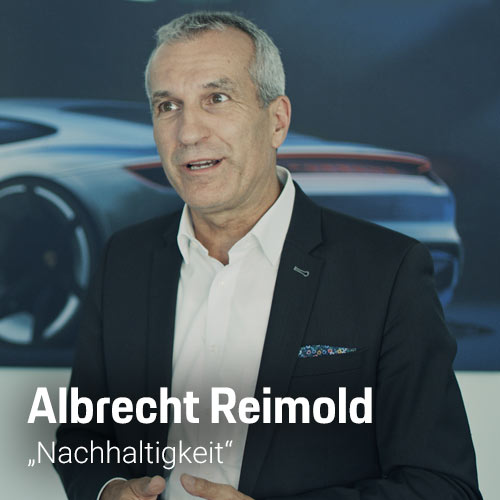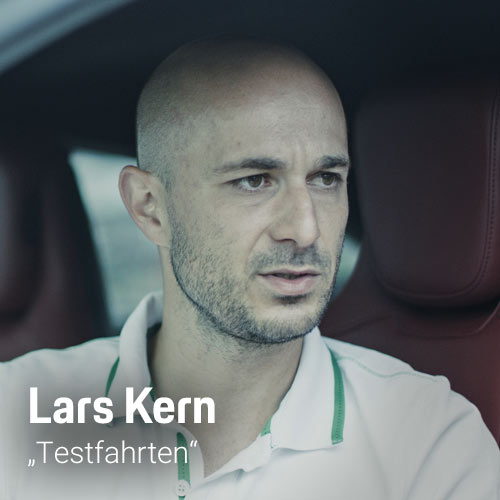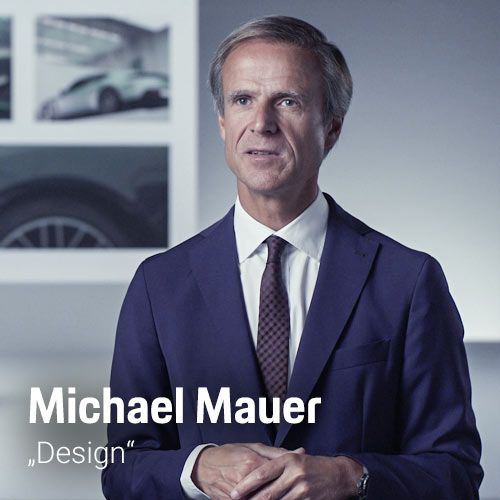 DIRECTOR: DANIEL MICHAELIS
PRODUCER: RENE ECKERT
PRODUCTION COMPANY: FORMAT67.NET
DIRECTOR OF PHOTOGRAPHY: DANIEL MICHAELIS
1ST AC: MAX HABEL
EDITOR: DANIEL MICHAELIS
SOUNDD RECORDIST: ROBIN HARFF
MUSIC: DANIEL AGEMA
POST PRODUCTION: FORMAT67.NET
AUDIO POST PRODUCTION: ROBIN HARFF
CREATIVE DIRECTOR: FLORIAN JÜRGS
GRIP: PASCAL SCHIRRA
BERLIN STAND IN: STEFFEN FÄNGER
CLIENT: PORSCHE AG
CLIENT SUPERVISOR: CHRISTOPH EMDE