We are car enthusiasts.
Format67 began visualizing stories about cars and the people behind them in 2010.
Back then the automotive lifestyle didn't have the pop culture status it has today, especially not the automotive film sector,
which has developed significantly. Friends from all over the world tell us that we were once a driving force in establishing this way of life.
We belong to one of the early starters and gained lots of experience as well as our love for what we do.
Today we're happy to see car enthusiasts everywhere, proudly sharing their passion in much stronger communities.
Over the passt 10 years we produced more than 100 Automotive related films. We are proud of each and every one of them. We wisely picked a list that we think would entertain you the most. Thanks for spending your time with our work.
This is our house and here is where everything arises.
That's the thing: We accomplish almost every task in-house.
The result: We work fast, flexible and cost-efficient.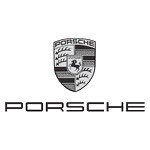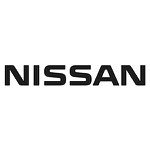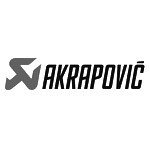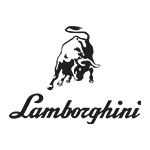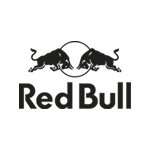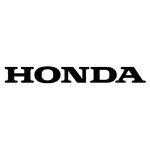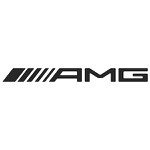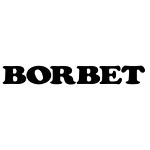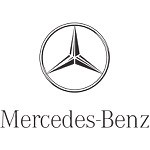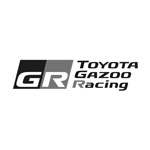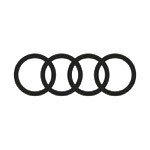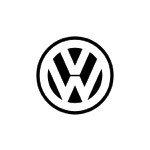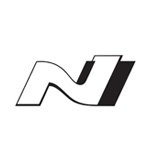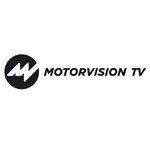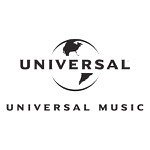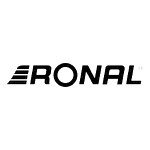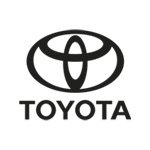 Making films isn't just something we do. We aim to create perfect audio-visual symphonies, integrated in stories which evoke real emotions. Our entire team is one big family and maintaining a collaborative spirit is at the core of everything we do. FORMAT stands for authenticity, and this inevitably transfers to the results of our work. We are prepared to take a risk, and we're genuinely excited to bring stories, characters and brands to life. Because a good story will stay with you long after the credits roll.