Dass das Tape für den Insignia,
Weil das hier stets die erste Liebe war.
In May 2021 we had the chance to produce a music video for no one else than Moses Pelham. The production took place in the heart of Frankfurt. Over two days we closed serval streets and even a whole parking deck was exclusively reserved for us. After that the editing process of "Insignia" startet in our post production facility together with directress Katja Kuhl. Thanks for having us!
OUR TASK:    PRODUCTION     DOP     SOUNDDESIGN     EDITING
Insignia is taken from the Album "Nostalgie Tape".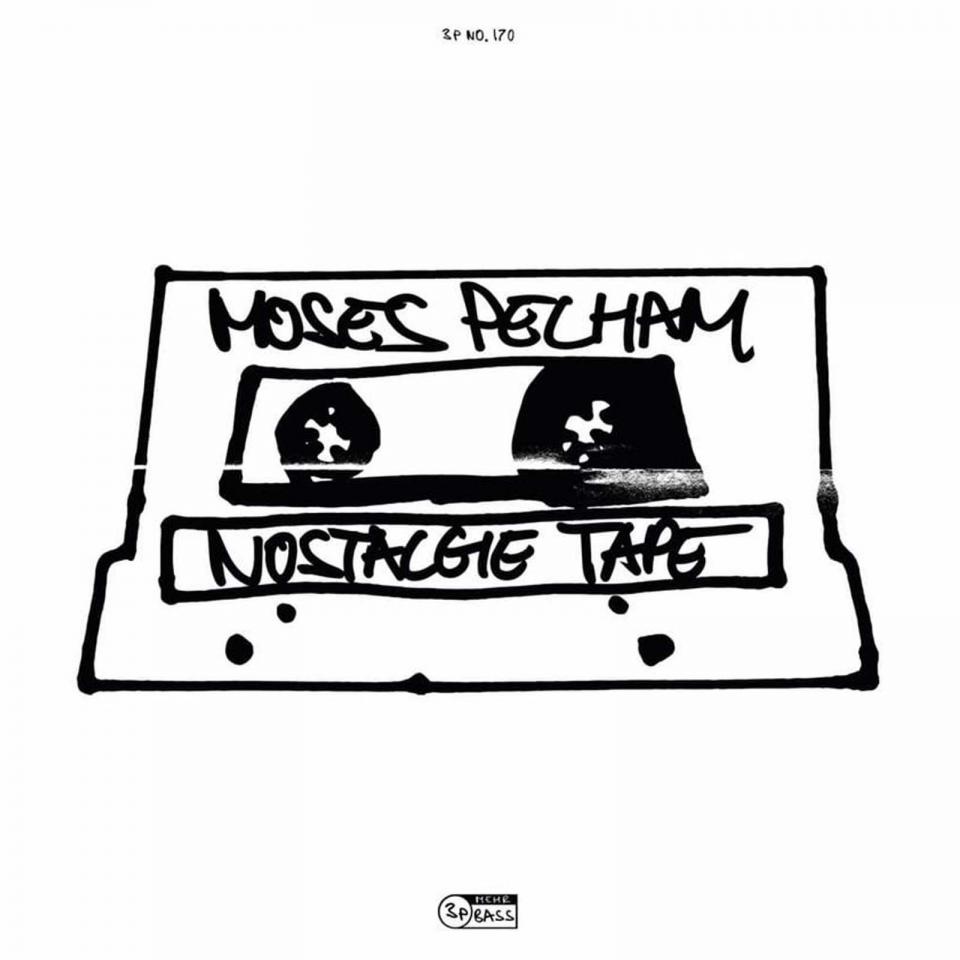 REGIE: KATJA KUHL
PRODUCER: RENE ECKERT
DIRECTOR OF PHOTOGRAPHY: DANIEL MICHAELIS
EDITOR: DANIEL MICHAELIS
COLOR: BOW COLOUR
1ST AC: MAX HABEL
AERIALS: MARIO ANDREYA
CAMCAR: SALVATORE CHIAVETTA
PRODUCTION ASSIST: PASCAL SCHIRRA
PRODUCTION COMPANY: FORMAT67.NET
3P 2021
FORMAT MEDIA HOUSE 2021