Format67 began visualizing stories about cars and the people behind them in 2012. Back then the automotive lifestyle didn't have the pop culture status it has today. Friends from all over the world tell us that we were one a driving force in establishing this way of life. Today we're happy to see car enthusiasts everywhere, proudly sharing their passion in much stronger communities. We are glad to be a part of it since day 1 and we still love to make this lifestyle accessible with our films, our photography and our stories.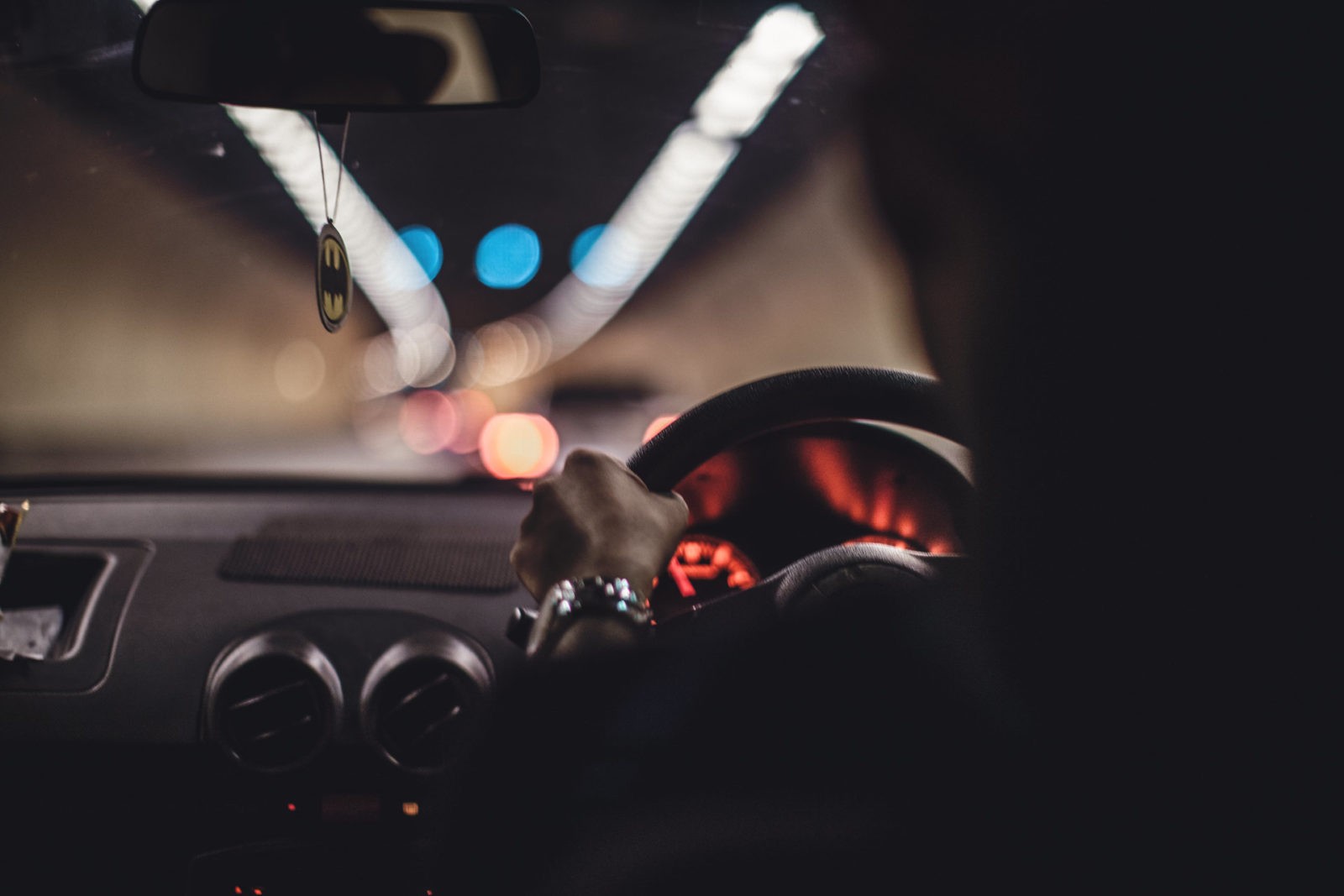 On our filmmaker journey, many people we call friends today reached out to us and we started exciting projects together. From documentaries to image films, live streaming events on social media and photoshoots. We deliver on all kinds of media related needs and ambitions.
We are always happy to connect with likeminded people all around the globe.
Don't hesitate to get in touch with us.
Due to many requests, questions and of course ongoing projects we would like to ask kindly for your patience. Normally we are responding super fast and we are giving our best to keep this spirit alive. Anyways, there may be short delays from time to time. So take it easy buddy.
We are looking forward to hear from you and your projects.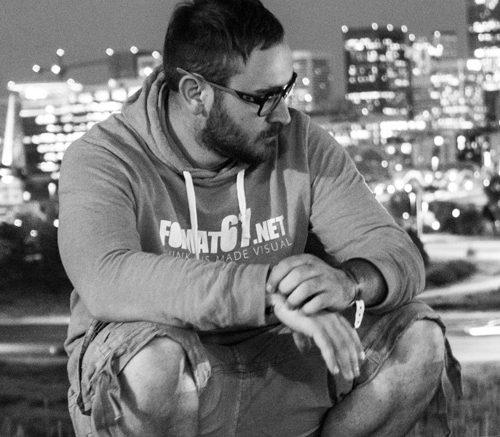 Daniel bears some similarities with a Japanese supercar, in that no one can really explain how the electrics work. But if you just put your trust in him, he produces amazing results. Despite taking a rather classical approach to cinematography, he keeps coming up with innovative ideas and impressive imagery.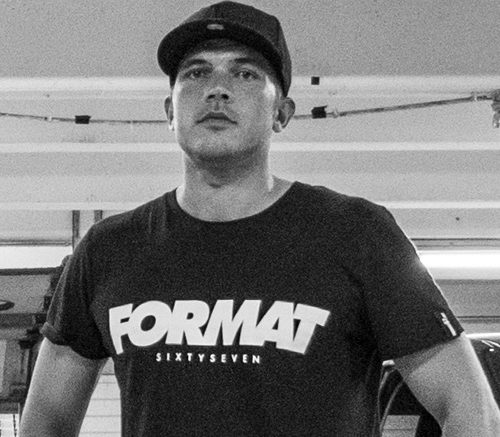 Rene is the gearbox of the Format67 machinery, as he processes external input and selects the adequate pace for operations. His resources come from a vast knowledge of the automotive industry, a history of successful business management and a very long battery life, despite sometimes short charging intervals.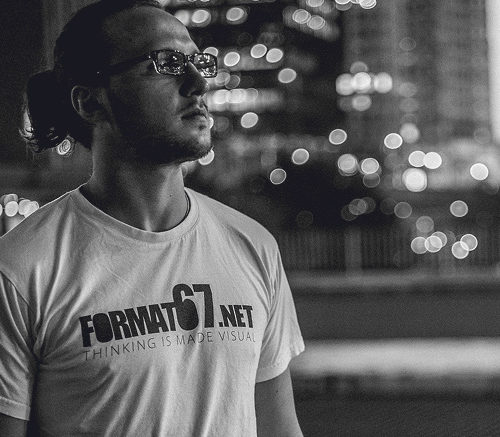 Salvatore is like an Italian supercar: brilliant, with a subtle hint of understatement. As one of the founders of Format67, he understands and handles performance cars like barely anyone else. If that is because of his mediterranean heritage, we don't know.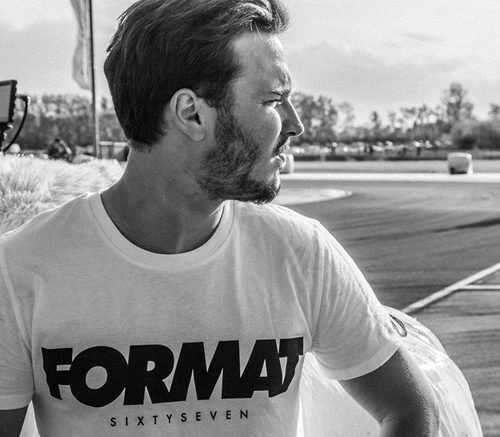 If you could always bring a puppy on your journeys, you should. They're joyful, energetic and happy. A lot like young Kevin, actually. But unlike a puppy, Kevin knows a lot of advanced tricks that can blow your mind, if you let him off the leash.